Coca-Cola Bottlers Japan Inc. delivers highly-personalized service to meet the needs and sales practice of each of our customers.
The equipment shown here are only a small part of what we can offer.
Feel free to contact us for more information.
Vending machine
We have machines in various sizes large and small, equipped with a variety of functions.
We will propose an optimal plan that meets your needs and installation location.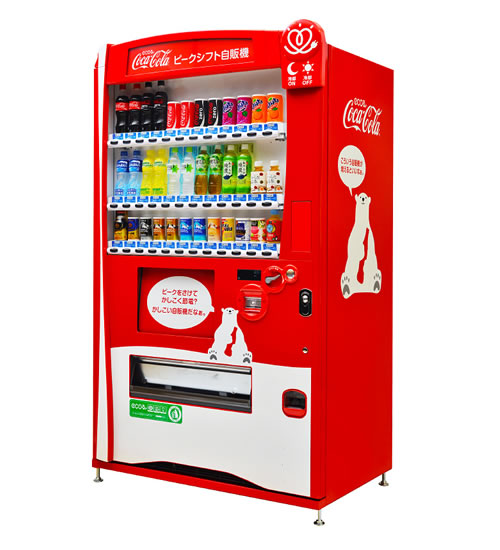 Peak Shift Vending Machine
This is a super energy-saving vending machine can supply cold drinks for 16 hours while reducing power consumption by 95% without any power being used for cooling during the daytime.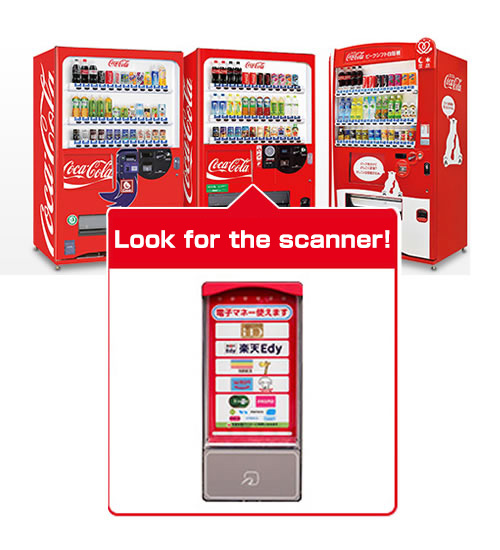 Multi-Money Vending Machine
This is a vending machine can allow consumers to buy beverages quickly using cashless forms of payment that are simple and convenient, just by tapping electronic money such as Edy, iD or Suica, etc.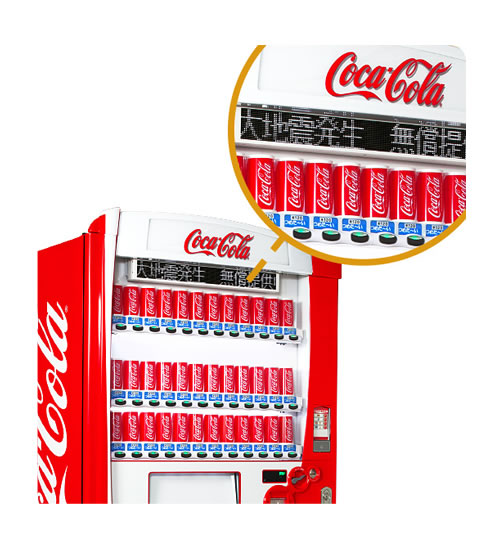 Disaster Response Vending Machine
This is a vending machine can allow providing products free of charge during large-scale disasters by communication network technology-based remote control.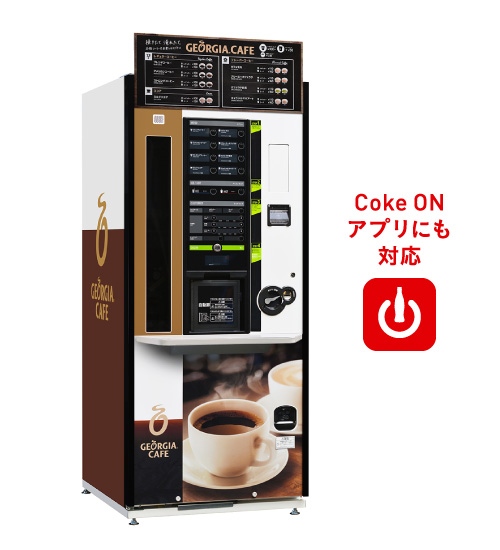 GEORGIA CAFE
Popular vending machine to serve drip coffee from freshly ground beans
Suitable to place in a rest area of offices for people to refresh themselves
Offers three types of coffee, four types of flavored coffee, and hot chocolate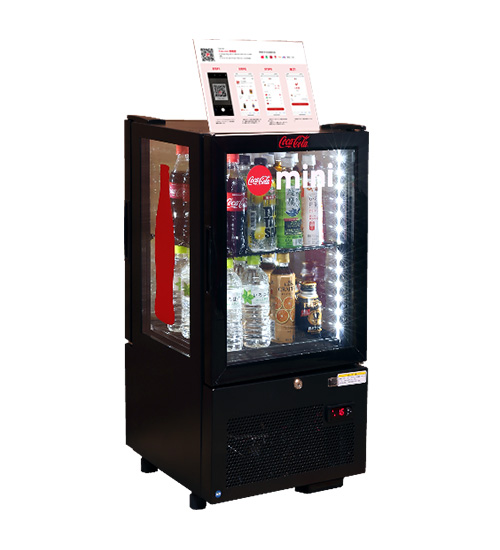 Coke mini
A service using a mini-size cooler perfect for a small office
Easy payment with QR code! All you need is a smartphone to use the service*
As products are delivered regularly, there's no effort for order placement and inventory management
*QR code payment app needs to be downloaded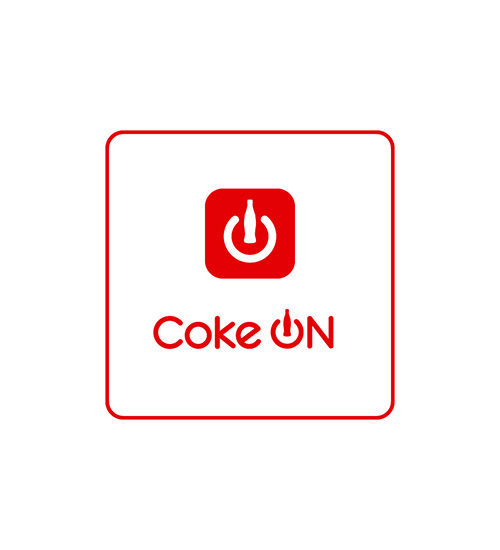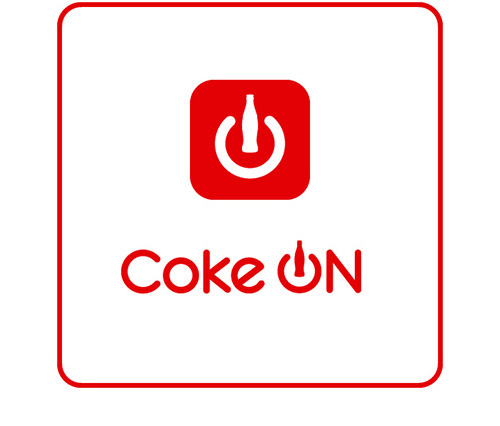 Coke ON
If you connect your Coke ON app with vending machine when purchasing a drink, you can collect a stamp. You can receive a drink ticket for 15 stamps.
Coke ON Pay compatible vending machines offer cashless purchase with LINE Pay, PayPay, etc. You can collect both Coke ON stamps and cashless payment points.
More than 340,000 vending machines are compatible. More people are using these vending machines.
*As of April 2021
Dispenser
We have dispensers for business use catered to fit your sales practice and/or store space.
We can also share cocktail menus created using Coca-Cola products or assist in the menu creation process.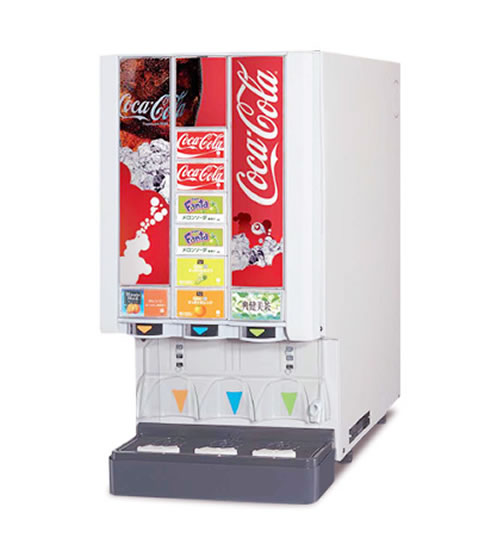 Dispensers for Free Drink
Size: height: 700 x width: 470 x depth: 705 mm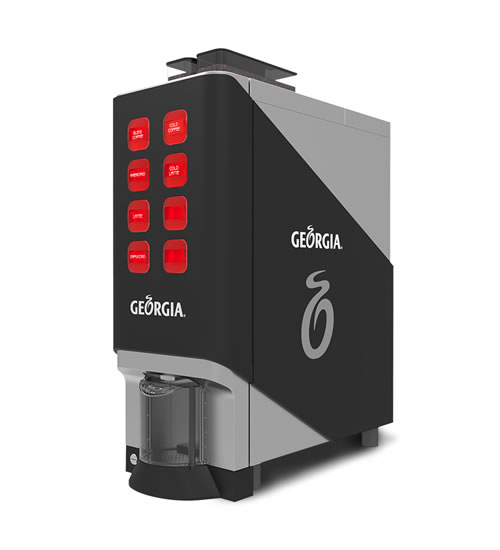 Regular Coffee Machine
Extraction Type: Drip extraction
Size: height: 850 x width: 620 x depth: 316 mm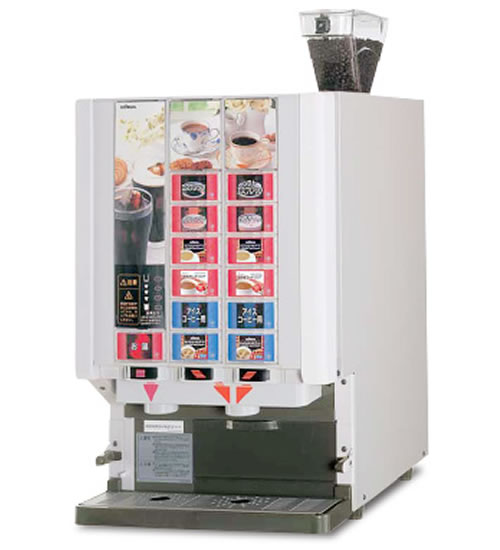 Regular Coffee & Powder Machine
Extraction Type: Espresso extraction type
Size: height: 850 x width: 430 x depth: 592 mm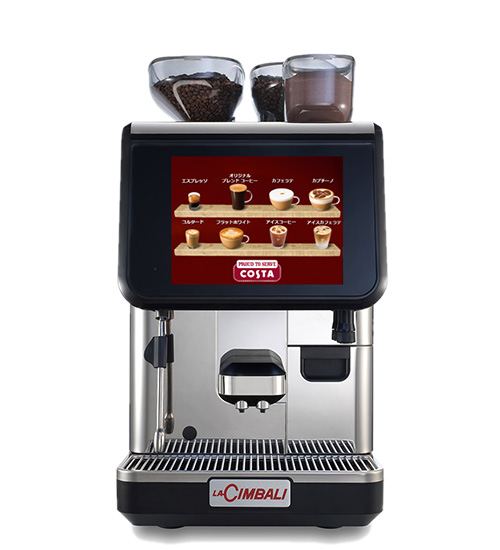 CIMBALI
For restaurant and cafe
Extraction Type: Espresso extraction
Size: height: 762 x width: 370 x depth: 620 mm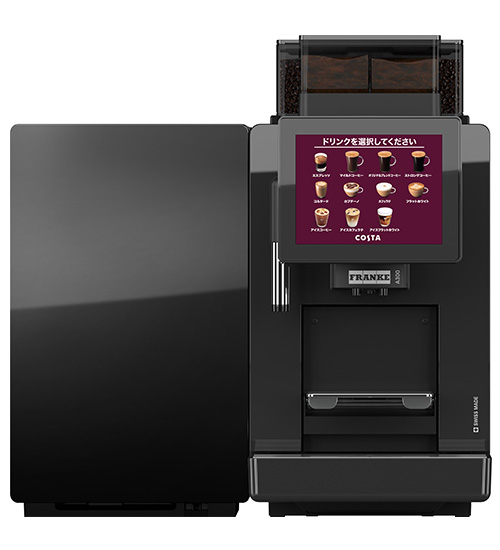 FRANKE
For restaurant and cafe
Extraction Type: Espresso extraction
Size: height: 545 x width: 216 x depth: 587 mm
Table-top cooler
We propose a wide variety of equipment to the customers handling Coca-Cola brand products to contribute to their sales increase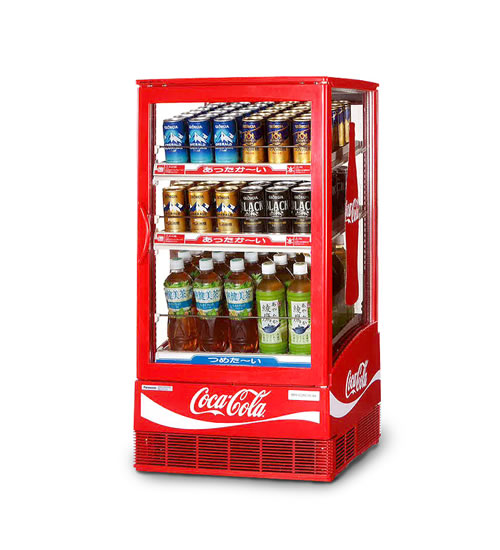 Tabletop Showcase
Size: height: 880 x width: 470 x depth: 463 mm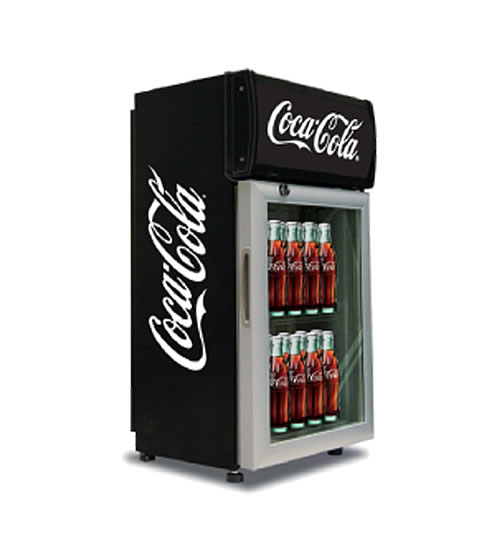 Tabletop Showcase
Size: height: 770 x width: 370 x depth: 370 mm