Coca-Cola Bottlers Japan Group aims to be actively involved in the community and realize mutual success based on the themes of "health", "environment", and "community".

Health and wellness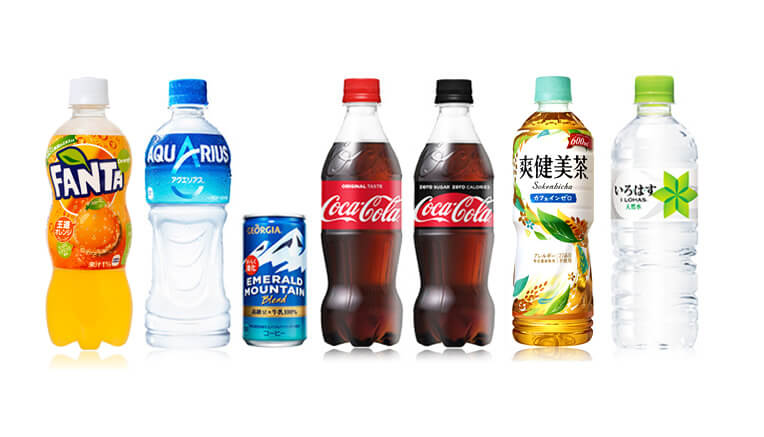 Basic principles for health and wellness
As a corporation operating in harmony with people's daily lives, health is our number one concern. We deliver products and services with value that meet the needs and tastes of various generations.
We also strive to maintain and enhance wellness by raising awareness of proper dietary habits and creating opportunities to enjoy sports, etc., and we will continue to encourage and support healthy lifestyles.

Environment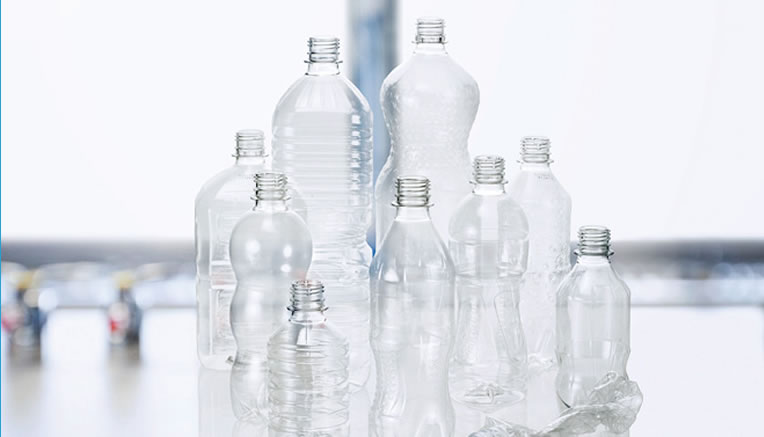 Basic principles for the environment
We believe it is our important mission to make effective use of natural resources such as water, which is an essential part of our business, as well as to leave a sustainable global environment to the next generation.
To this end, we pursue innovative approaches to environmental stewardship to both reduce the burden on our environment and achieve business growth. We embody CSV with the local communities through preservation of the natural environment and raising environmental awareness in the community.

Community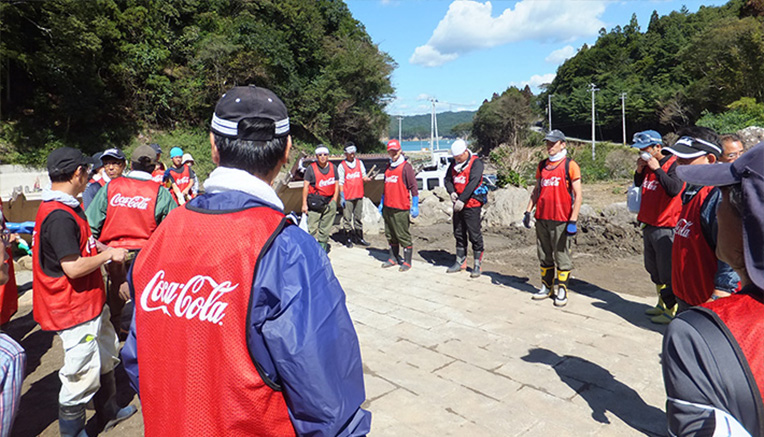 Basic principles for community
We will continue to deepen the long-term bonds cultivated with our local communities and seek to prosper together with society towards a sustainable future.
As a company cherished by the people, we will endeavor to inspire the community and address social and community issues to Create Shared Value (CSV) for the local communities and our group.