Employment of Para-equestrian, Mina Chinju Via JOC career-matching system for top athletes, "Asunabi"
Oct. 01,2018
News Release
October 1, 2018
Coca-Cola Bottlers Japan Inc.
Employment of Para-equestrian, Mina Chinju
Via JOC career-matching system for top athletes, "Asunabi"

Coca-Cola Bottlers Japan Inc. (Head Office in Minato Ward, Tokyo and representative director and president Tamio Yoshimatsu) employed a para-equestrian, Mina Chinju, as of October 1, through "Asunabi", a system provided by the Japanese Olympic Committee (JOC) to support the employment of top athletes.

Following Katsuji Takashima, this is the second person for our company to hire a para-equestrian through Asunabi.

Ms. Chinju has played in competitions not only in Japan but also across the world, including 2004 Athens Paralympics and other international competitions, and won the championship (2nd place overall) in the 1st Japan Para-equestrian Championship Grade 1 of the 25th Japan Equestrian Games for People with Disabilities in 2017.

We hope that she does her best in competitions as one of our employees in the future and that her challenging spirit inspires our company's employees to further work together as one team.

Coca-Cola Bottlers Japan will develop an environment that helps athletes to focus on their events with a sense of security and continue to contribute to the promotion of sports.
【Profile of Mina Chinju】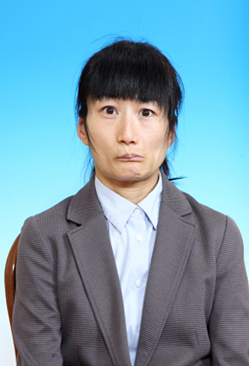 ■Event: Para-equitation
■Hometown: Daito City, Osaka
■Affiliation: Akashi Horseback Riding Association (in Hyogo)
■Age : 43 years old(Born in 1975 )
■Major competitions
 2004 Athens Paralympics
 2007 World Equestrian Games(Hartpury, England)
 2010 World Equestrian Games(Kentucky, USA)
 2014 World Equestrian Games(Normandie, France)
 2017 The 1st Japan Para-equestrian Championship Grade 1 of the 25th Japan Equestrian Games for People with Disabilities 1st place(2nd place overall)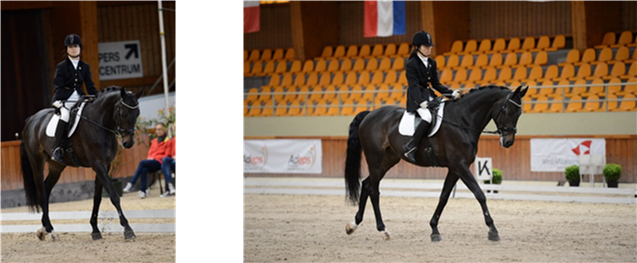 【Comment from Ms Chinju】
I will join Coca-Cola Bottlers Japan Inc. through JOC's Asunabi. I am thankful for many people who have supported me to make this happen.

I will always be grateful that I can make a step forward into a challenging journey and work towards 2020 in a new environment. Also, as an employee of the company, I will, with my partner horse, make efforts so that I can bring good news for the company.
【What is "Asunabu"?】
Asunabi is a career matching system introduced in 2010 by the JOC to link athletes with businesses. It aims to build a win-win relationship between top athletes wishing to prepare for career transitions and companies willing to give boost to work by tapping into athletes' talent pool. Furthermore, JOC concluded an agreement with the Japan Paralympic Committee (JPC) in August 2014 to offer support for top athletes, who aim for Paralympics, to find employment.
Please see here for the PDF version.