Doing what we can now: Actions to prevent the spread of new coronavirus (COVID-19) infections
Our deepest sympathies go out to those who have been affected by the new coronavirus.
We continue to tread on, delivering safe beverages to the people, with top priority on preventing the spread of infections and the health of our employees, families and stakeholders.
< Infection prevention practices >
Work-from-home continues, including the President.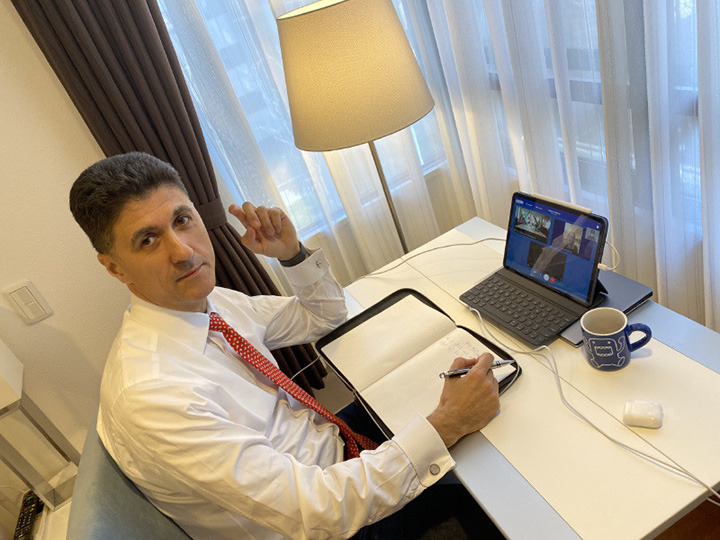 Ordinary General Meeting of Shareholders held on March 26, 2020, taking thorough measures to prevent infections with the help of the shareholders.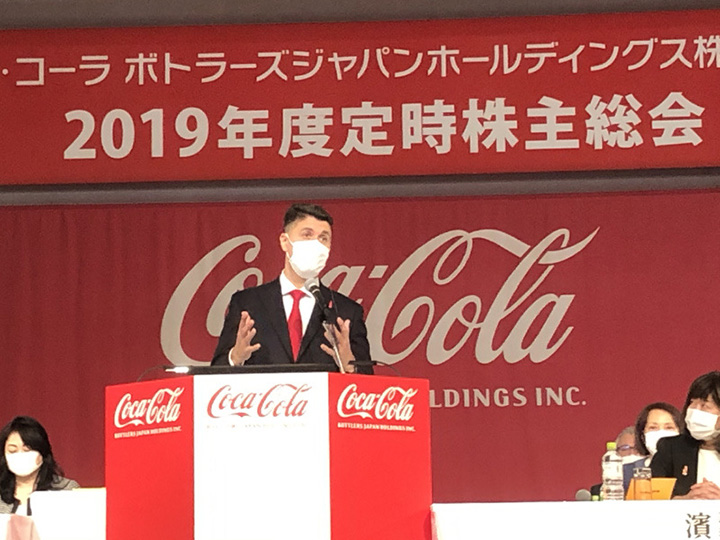 ※Concurrent video streaming offered from this year.
Entrance Ceremony postponed, welcome message sent to new employees via company SNS and YouTube.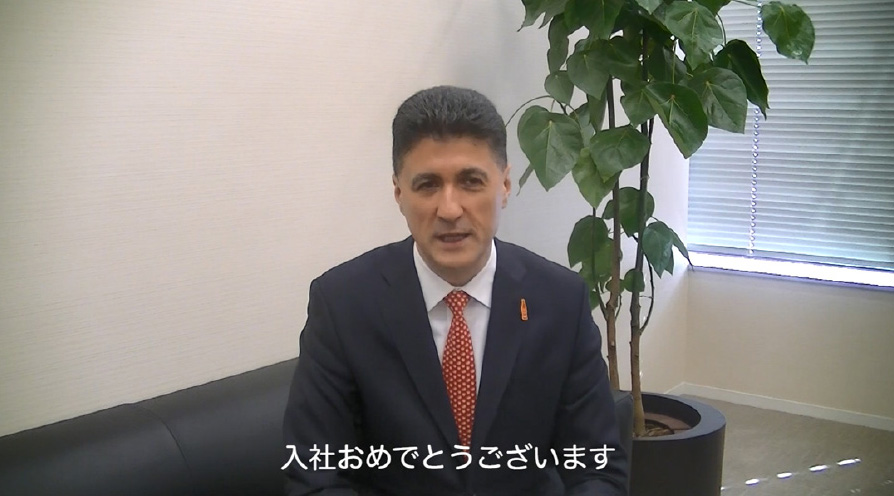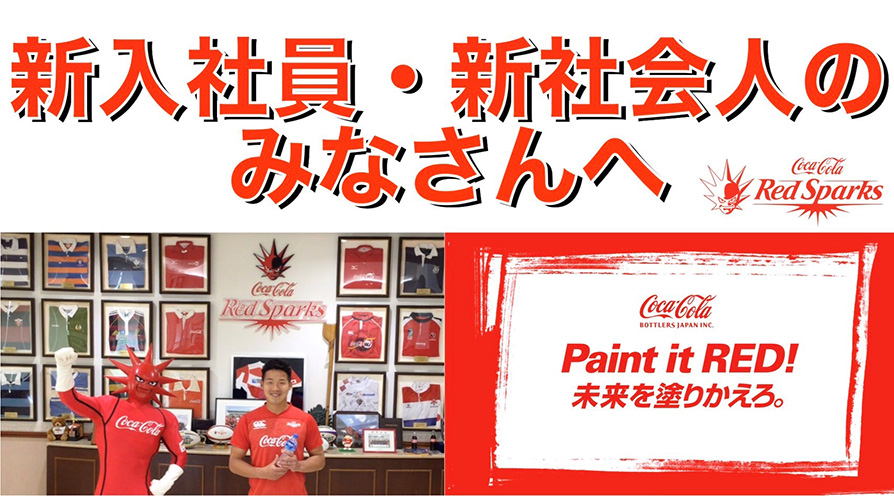 Training package mailed to 386 new employees for new employee training using smartphones.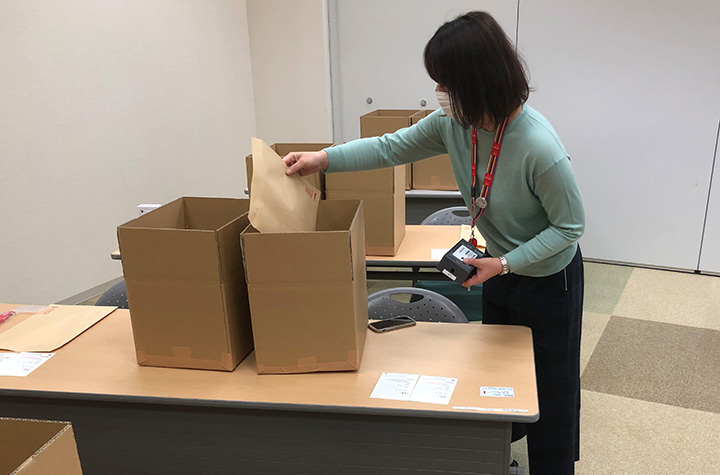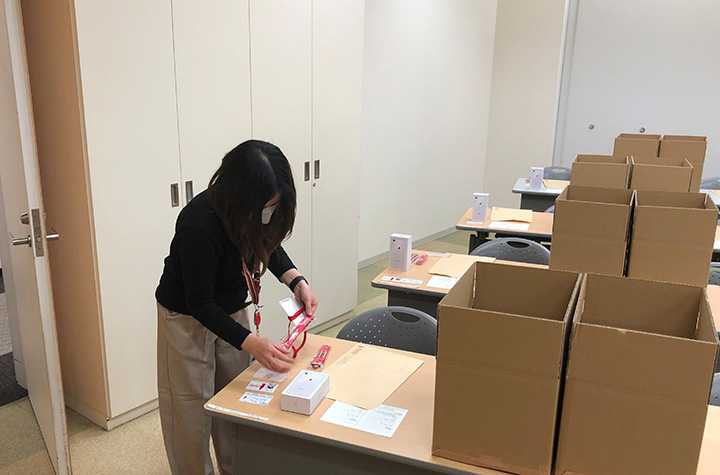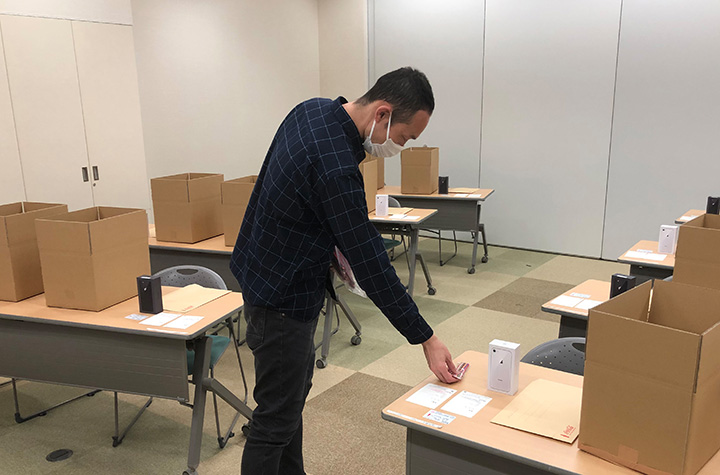 ※Other actions include suspension of plant tours, alcohol disinfection at business sites, and awareness-raising among employees to wash hands, gargle, and wear masks.
As we pray for an early end to the COVID-19 outbreak, we continue to work with you to fulfill our mission of delivering happy moments to everyone while creating values.