On May 26, Coca-Cola Bottlers Japan Inc. has begun the full-scale operation of its new manufacturing line for alcoholic beverages at its Komatsu Plant (in Komatsu-cho, Saijo-shi, Ehime Prefecture).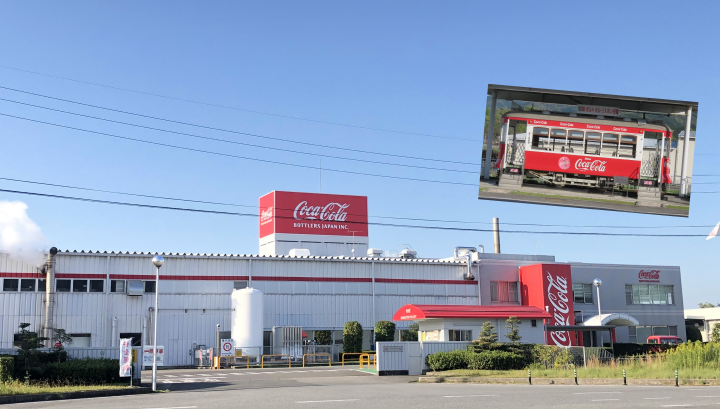 Komatsu plant and Lisbon bus

The Komatsu Plant will be the third of CCBJI's plants to manufacture alcoholic beverages, following the Saitama Plant (Yoshimi-machi, Hiki-gun, Saitama Prefecture) and the Kyoto Plant (Kumiyama-cho, Kuse-gun, Kyoto Prefecture), and will mainly be responsible for supplying products to the West Japan area. Its new equipment for manufacturing alcoholic beverages (licensed to produce alcohol in April 2021) has the capacity to produce 84 million 350 ml cans of product annually, the equivalent of 3.5 million cases.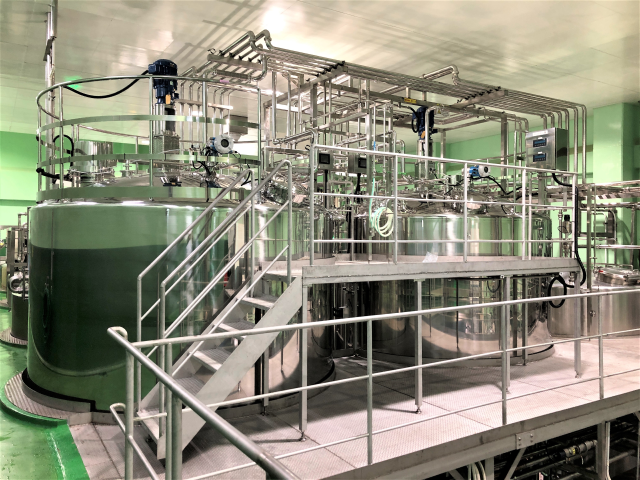 Mixing tank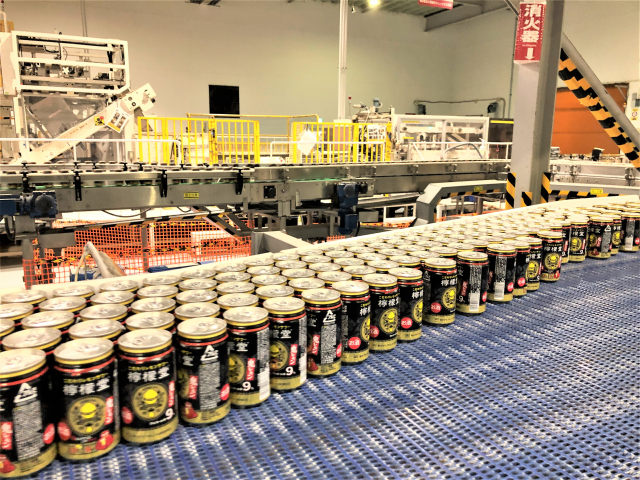 Packaging conveyor

We have made use of the know-how gained from launching alcoholic beverage production lines in the past such as the Saitama Plant and the Kyoto Plant in order to start operation of the new production line at the Komatsu Plant.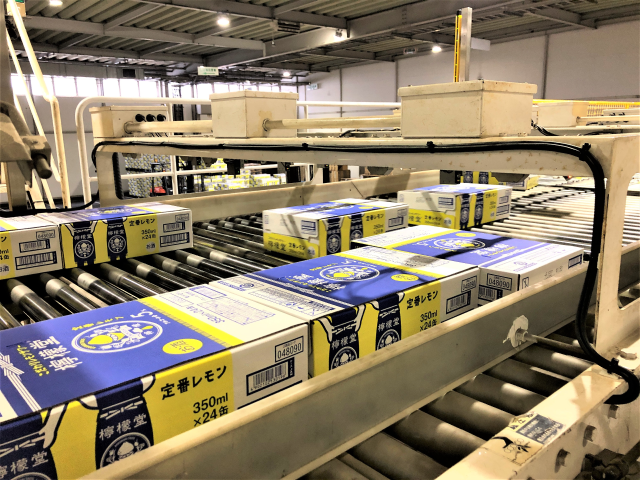 Palletizer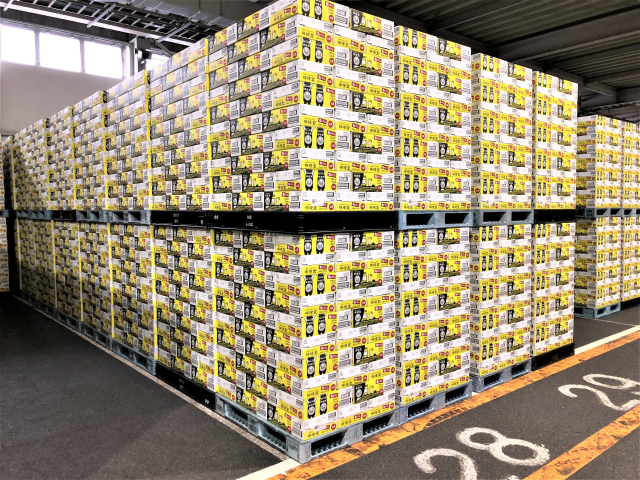 Products Warehouse
[Overview of the Komatsu Plant's alcoholic beverage production line]
■Name: Coca-Cola Bottlers Japan Inc. Komatsu Plant
■ Location: 806-1 Myoguchiko, Komatsu-cho, Saijo-shi, Ehime Prefecture
■ Name: Line No. 6
■ Start of operation: May 26, 2021
■ Production capacity: 1,000 bottles per minute (350ml can)
■ Production items: 5 types of Lemon-dou
(Hachimitsu Lemon 3%, Teiban Lemon 5%, Shio Lemon 7%, Oni Lemon 9%, sugar-free Kamisori Lemon 9%)
■ Investment amount: Approx. 830 million yen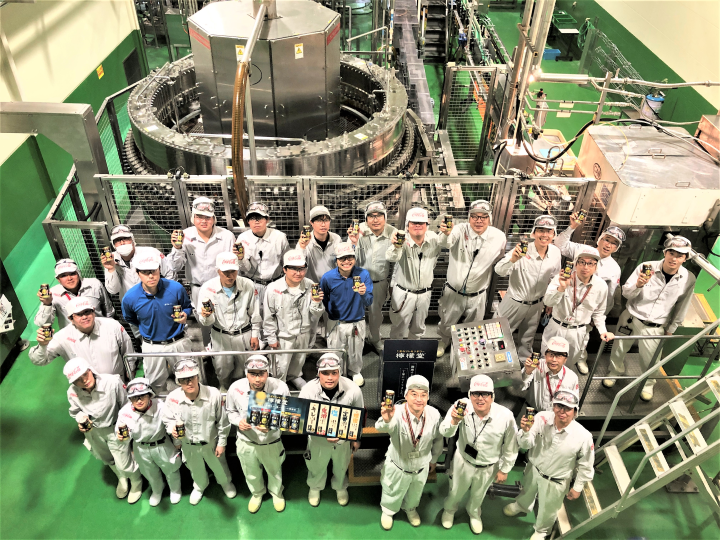 Members of the new manufacturing line for alcoholic beverages at Komatsu Plant
*See here for our news release about "Coca-Cola Bottlers Japan starts new production line for alcoholic beverages at its Komatsu Plant".
■Saijo City and Komatsu Plant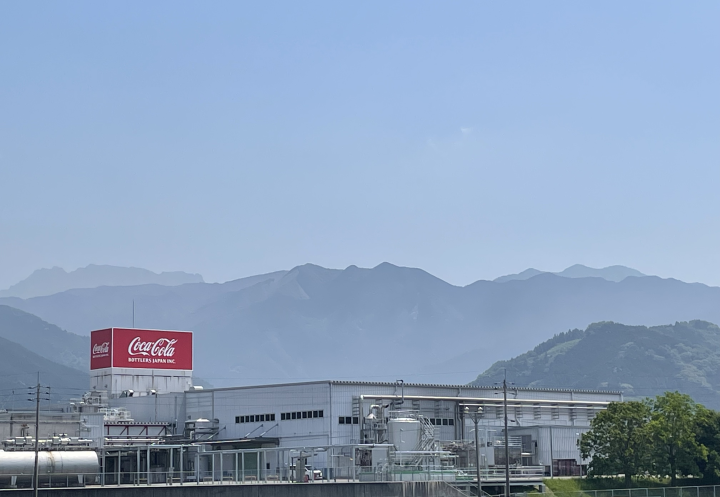 Saijo City, where the Komatsu Plant is located, is situated in the eastern part of Ehime Prefecture. It is a scenic city rich in nature, surrounded by mountains and the sea, with the western Japan's highest peak Mt. Ishizuchi to the south and the Seto Inland Sea to the north.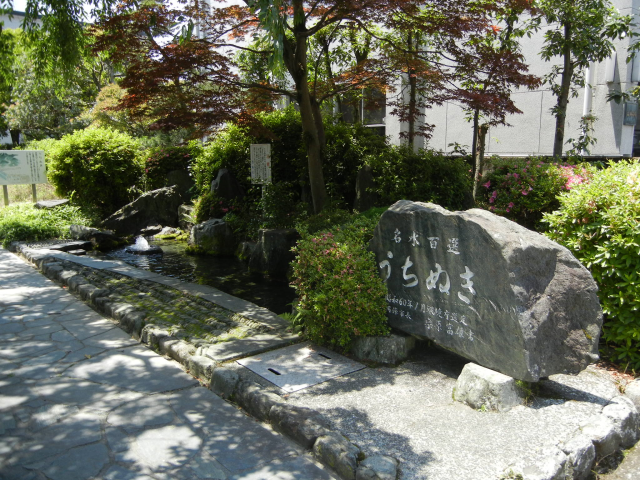 Uchinuki Square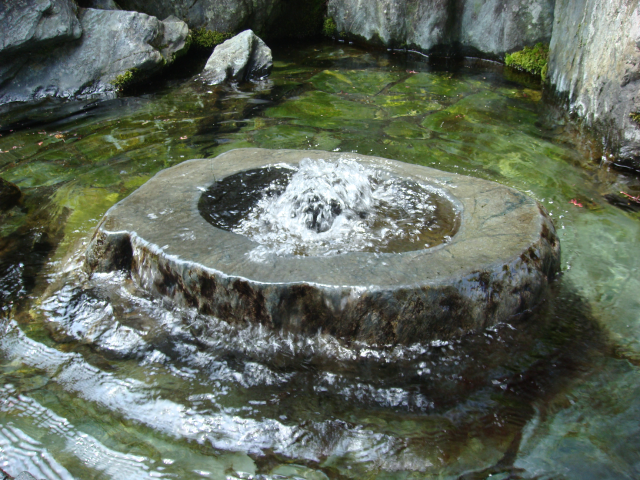 Japan's 100 remarkable waters "uchinuki"
Saijo City has high-quality artesian water called "Uchinuki," which is gushing here and there in the city. It is also known as the "city of water" as rich and high quality groundwater naturally gushes out just by driving a 15- to 20-meter iron pipe. This groundwater is used for drinking water as well as for promoting the rise of various aquatic industries in Saijo City. The Komatsu Plant, which has been producing Coca-Cola products in this area since 1970, has also benefited from it.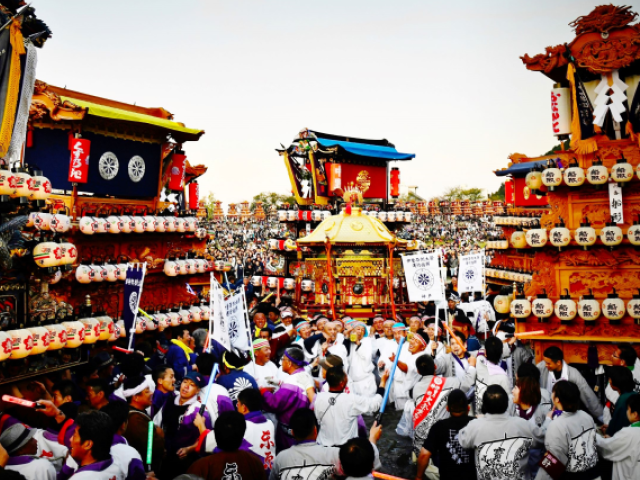 The kawa-iri scene of the Saijyo Festival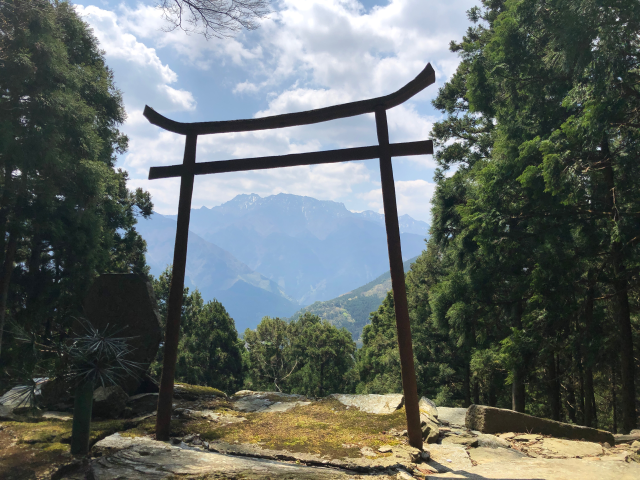 Mt. Ishizuchi from Hoshiga-mori
Furthermore, the Saijo Festival, which has been continuing from the Edo period, is one of its appeals. Approximately 150 gorgeous Danjiri (floats dedicated to the deity), Mikoshi (portable shrines), and Taikodai (drum floats), which is said to be the Japan's largest in number, are strolling around the city and offered during the festival. Since many people in the city participate in this festival, schools and companies are closed. Our employees are no exception for sure.
We will enhance a supply system that continuously satisfies customer demand in the "city of water" Saijo, and deliver safe and secure Coca-Cola products to everyone in the community.
※For more information on Saijo City, please click here (Saijo City Official Website)https://www.city.saijo.ehime.jp/life/3/