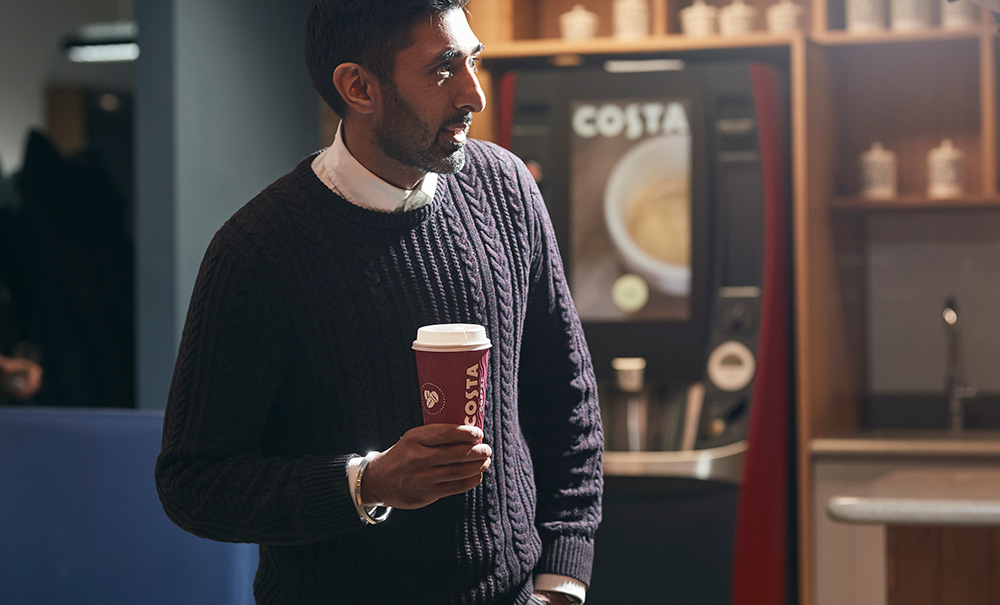 Costa coffee offers its original equipment that combines innovative advanced technologies, design and know-how to produce truly delicious Costa-quality coffee, providing the experience of a real cafe atmosphere in any environment.
Barista quality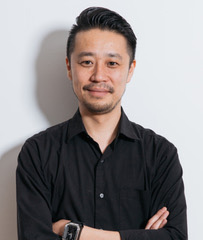 You can enjoy a cup of Barista-quality coffee with the recipe supervised by Koji Shinozaki, chairman of Japan Barista Association Technical Research Committee.
Genuine milk foam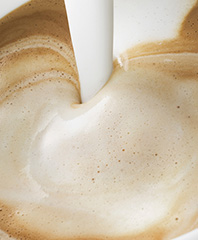 Costa coffee machine can make genuine milk foam with one-push.
This fine milk form completes the Costa signature menu, Cortado and Flat White.
Solid follow-up services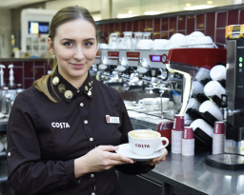 Regular quality checks by Costa Ambassador enables you to offer a consistent taste of coffee to consumers.