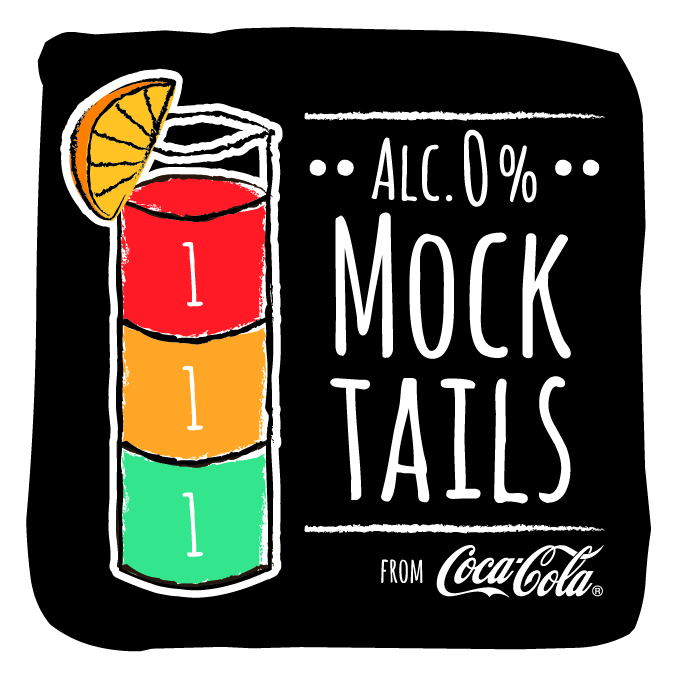 Much-talked-about "MOCKTAILS"
'Mocktail' is a word coined by the combination of 'mock' meaning to resemble or to imitate and 'cocktail', as a new way to call a non-alcohol cocktail.

Fruity & stylish is the basics of 'Mocktail' that has been gaining popularity in London as a drink to enjoy alcohol-free beverages! It's increasingly handled by E&D outlets as a special drink which allows even those who can't drink or a designated driver to enjoy!
Do you know Mocktails with the concept of the five continents?
Mocktails were released taking an advantage of the opportunity of the Olympic Games Tokyo 2020, with the image of the five continents of the world! These Mocktails were created with a focus on their look and taste and supervised by experts, and ingredients which may seem a little unusual are used in some of them♪
We are continuing to roll out Mocktails even now in the hope that many people enjoy the taste of exclusive Mocktails even after the Olympic Games Tokyo 2020 is over, and that it will be an opportunity for them to know Mocktails.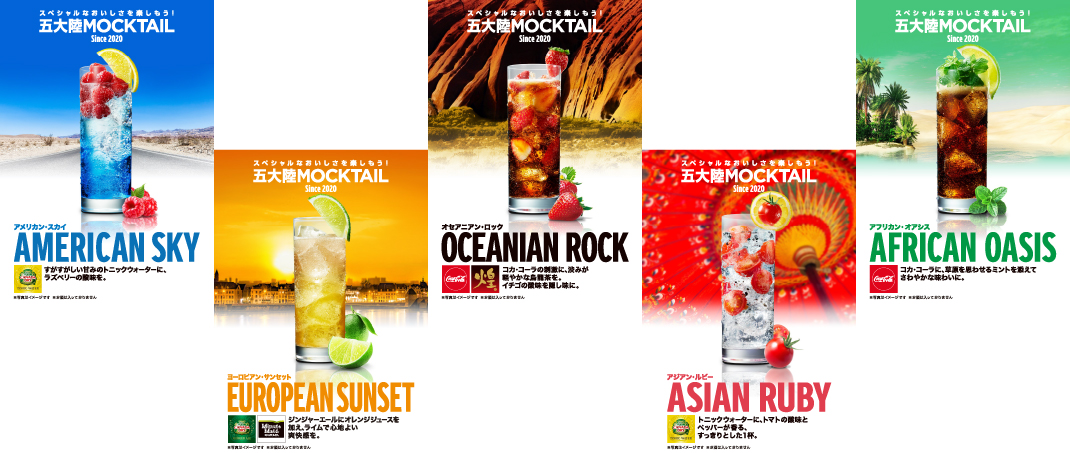 Do you know Coke mix?
Coke mix is a Coke-based mocktail.
It was launched with a view to "making Coke more enjoyable and fun to drink." The recommended menu items created with toppings such as fruits, herbs, and ice cream and syrups will infinitely broaden the taste of Coca-Cola.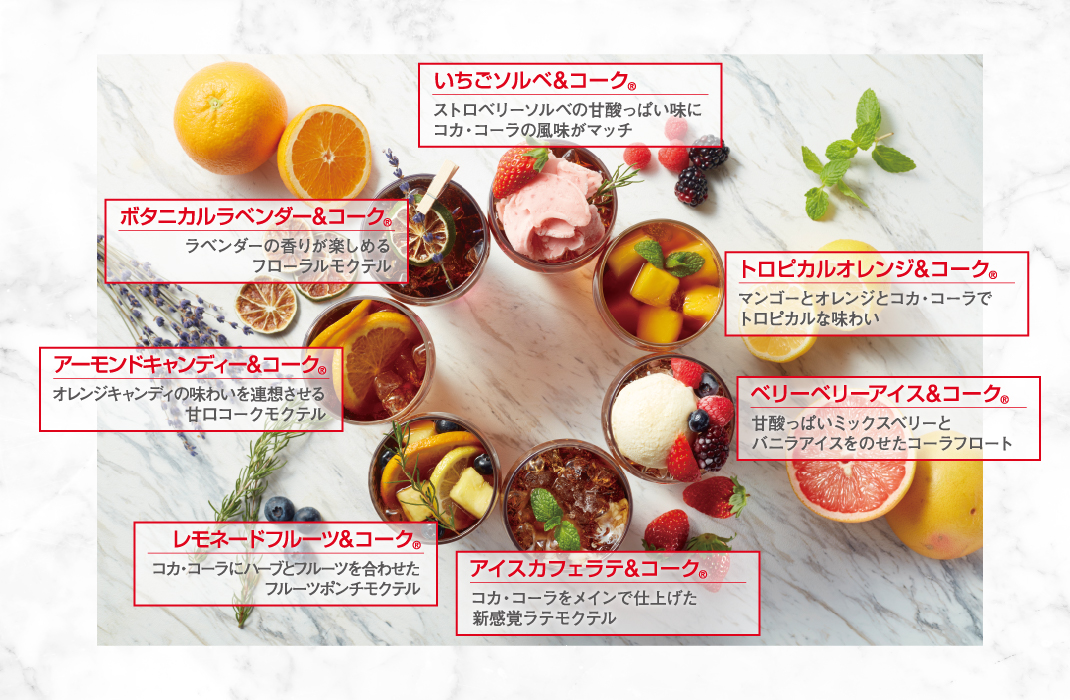 Check out the recommended recipe movies for E&D outlets!
BERRY & COKE

Lime & Tonic
Orange Ginger

Ginger Ale Tea
Black & Coke

Cassis Grape & Coke
Mocktail at home!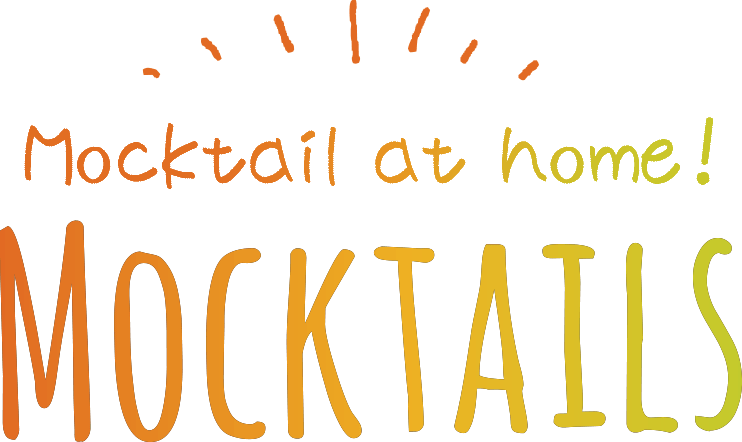 You can easily enjoy 'Mocktail' even at home only with an additional twist to an any ordinary drink.

After mixing a familiar Coca-Cola product topped with cut fruit, voila, one-of-a-kind special drink is made! Enjoy Mocktail party together with family and friends you love to be around.
Check out the recommended recipe movies for Home Mocktails!
Orange Tonic

Virgin Orange Mojito