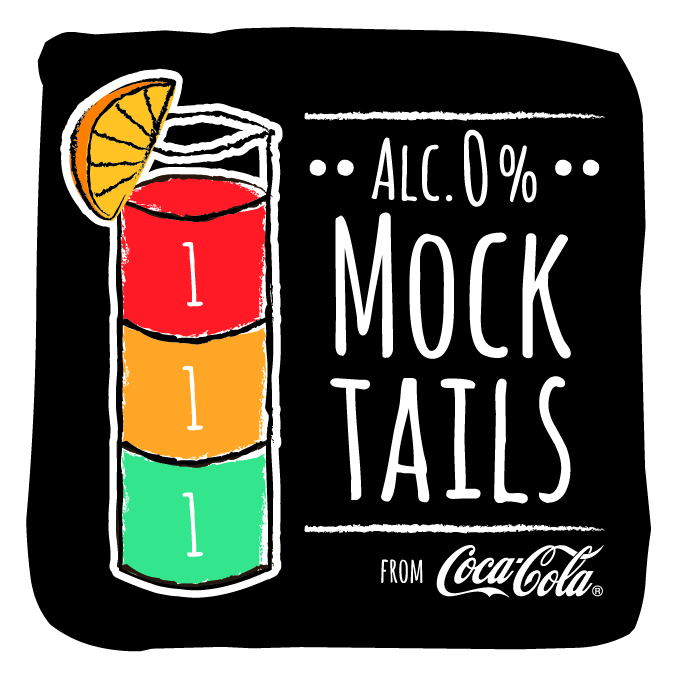 Much-talked-about "MOCKTAILS"
'Mocktail' is a word coined by the combination of 'mock' meaning to resemble or to imitate and 'cocktail', as a new way to call a non-alcohol cocktail.

Fruity & stylish is the basics of 'Mocktail' that has been gaining popularity in London as a drink to enjoy alcohol-free beverages! It's increasingly handled by E&D outlets as a special drink which allows even those who can't drink or a designated driver to enjoy!
Check out now for recommended recipes with movies!
BERRY & COKE

Lime & Tonic
Orange Ginger

Ginger Ale Tea
Black & Coke

Cassis Grape & Coke
Mocktail at home!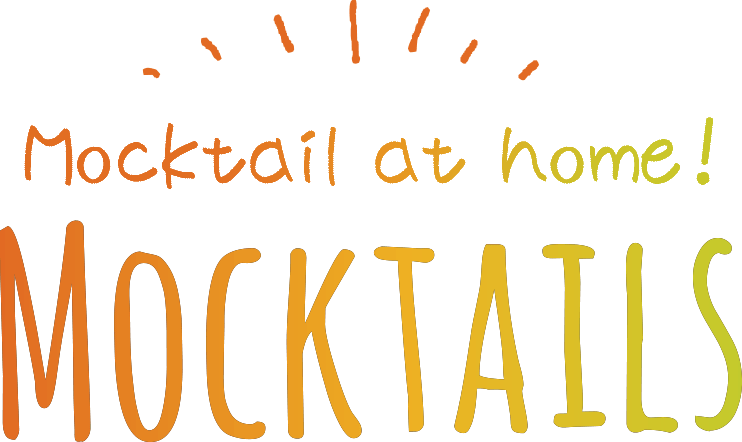 You can easily enjoy 'Mocktail' even at home only with an additional twist to an any ordinary drink.

After mixing a familiar Coca-Cola product topped with cut fruit, voila, one-of-a-kind special drink is made! Enjoy Mocktail party together with family and friends you love to be around.
Mocktail at home party version(30 sec)

Mocktail at home a married couple version(30 sec)
The beverages for "Home Mocktails" are also for purchase online.
Take this opportunity to shop online. See here for details (Japanese).