Let's take a look at the PET bottle production lines
Plant Tour Other facilities
Experience areas
Pop-culture photography corner

※Zao Plant,Tama Plant,Tokai Plant,Kyoto Plant,Ebino Plant
Quiz station

※Zao Plant,Tama Plant,Tokai Plant,Kyoto Plant
Take the "Coca-Cola exam"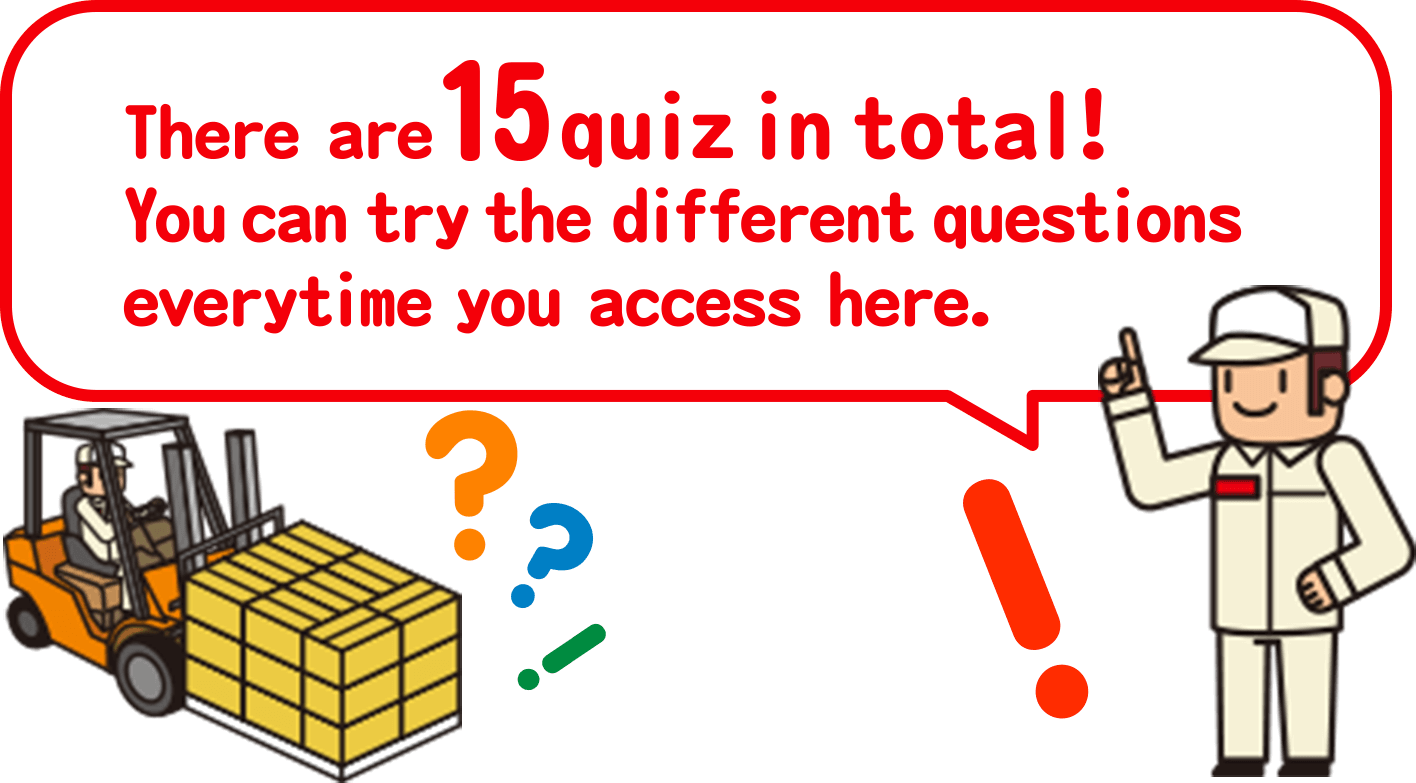 Let's go on a Plant Tour
Coca-Cola Bottlers Japan offers plant tours.
For more information on the tour, please contact respective plants.
Zao
Miyagi
Recommendations
The area around the Zao Plant, which is located at the foot of Zao, is full of seasonal attractions created by the rich natural environment. You can see the entire production line through a glass window from the facility's corridor where the staff will give easy to understand explanations of the secrets to the deliciousness of Coca-Cola. You can also enjoy the world of "Coca-Cola" in a photo booth where you find old-fashioned posters and sales equipment!
Tama
Tokyo
Recommendations
We recommend the "glass bottle production line", which is available for viewing only in the tour at the Tama Plant facilities. It's amazing to see the contour bottles that flow all together at once!
A large zelkova tree, recognized as one of the best 100 trees in Higashikurume, welcomes visitors to the plant site, which was constructed in 1963.
Tokai
Aichi
Recommendations
In Tokai Plant, we recommend the "Pop Culture Photo Booth", which is the largest photo booth in our plant tour facilities. You can capture the great memories of your visit in photos while enjoying the world of "Coca-Cola" in this amazing photo booth. This is a great way to share a moment with someone special!
The plant tour is currently closed. Please be patient and wait for reopening.
Kyoto
Kyoto
Recommendations
In Ecolla Building of Kyoto Plant, there is a movie theater-like "Theater" and "Time Tunnel" that entertains people of all ages. There are also many photo spots for you to photograph your visit. The facility is also barrier-free for our visitors to enjoy the tour in strollers and wheelchairs.
Ebino
Miyazaki
Recommendations
Green Park Ebino (Ebino Plant) has a park and plant that is open to the community. The flower garden with beautiful green areas and seasonal flowers received the 2020 Prime Minister's Award for Distinguished Contributions to the Greening Campaign, and is open to the public. The "Coke Hall", where visitors for self-guided tour check in, has a collection gallery that introduces successive generations of vending machines, bottles, and advertising materials, which are available for viewing free of charge.
HiroshimaNEW
Hiroshima
Recommendations
The tour facility at the Hiroshima Plant provides new content that allows visitors to "experience the manufacturing process" in addition to the traditional "observation of the manufacturing process." In addition, visitors can enjoy Coca-Cola's history and brand information corner, a lounge where customers can sample Coca-Cola products, and a photo spot.