"Voice of the Plant Manager Series" Vol. 4 Ibaraki Plant Manager Hagiwara
November 30, 2021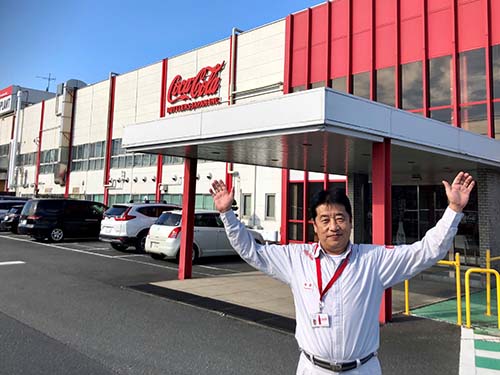 Coca-Cola Bottlers Japan delivers safe and secure Coca-Cola products from 17 plants operating in 38 prefectures. The "Voice of the Plant Manager Series" delivers the true voices of plant managers in an interview format, including what they wish to highlight as the main features of their plant that plays an important role functioning respectively as the company's key production base. As Vol. 4 of this series, we shed light on Plant Manager Hagiwara who heads our Ibaraki Plant located in Tsuchiura City, Ibaraki Prefecture.
*Click here for the previous "Plant Manager Voice Series".
――Hagiwara-san, could you begin by introducing yourself briefly?
Hello, everyone. I am Hagiwara, the plant manager in charge of managing Coca-Cola Bottlers Japan Ibaraki Plant. I joined the Coca-Cola family 32 years ago. Ibaraki Plant has become my workplace from last year.
I was born in Gyoda in Saitama Prefecture. My peaceful and relaxing hometown, Gyoda, still retains a few traces of its former status as a castle town. It drew a lot of attention in 2012 when Oshijo, the old castle constructed in this region was featured in the hit movie "Nobou-no-shiro" released that year. Other special historic sites include Sakitama ancient burial mound. As the local delicacy, I recommend you to try out our Fried Jello! It is not the confectionary type of "jelly" we all know of nor is it the type of hot food you immediately associate from the word "fried".
Since we are not located that far from Tokyo, it will be an easy travel! Pease come visit us anytime!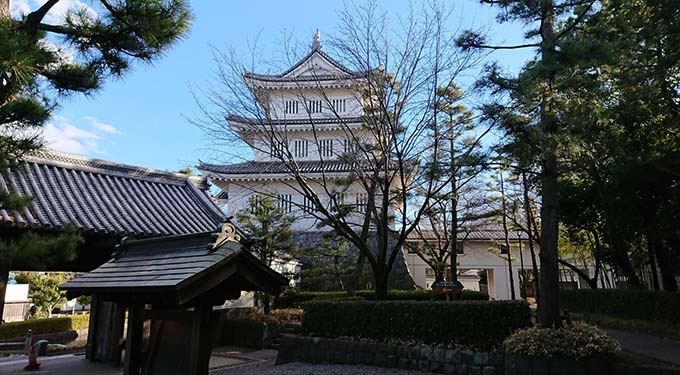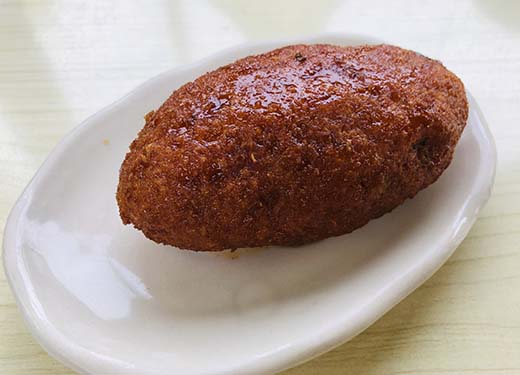 ――"Fried Jello"?! Can't imagine at all what it would taste like! What motivated you to join the Coca-Cola family?
The first image of working in Coca-Cola grew in me when I was still a child. My uncle was running a restaurant. I adored the way he looked wearing that tall white chef hat. My early childhood dream was to become a chef. Although this dream did not come true, my love of eating still remains strong.
From very early on, "Coca-Cola" has always been my favorite drink. Basically, that was what motivated me to join the Coke family, Is this too simple?
――Please tell us about your current workplace, Ibaraki Plant.
Ibaraki Plant is a long-established plant that began operating from 1970. It is located near Kasumigaura, the second largest lake in Japan. An automated warehouse for storing the products manufactured in this plant is also built within the plant premises. Close to 200 employees are working here. Among the wide variety of products manufactured here, one product that deserves a special mention is Georgia Max Coffee, which was a product launched during the days when this plant was run by Tone Coca-Cola Bottling Company as a coffee product with a tasty edge product that is strongly supported especially by local consumers in Ibaraki and Chiba.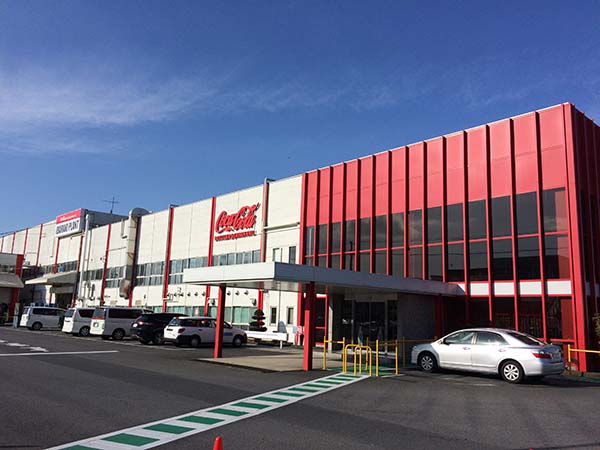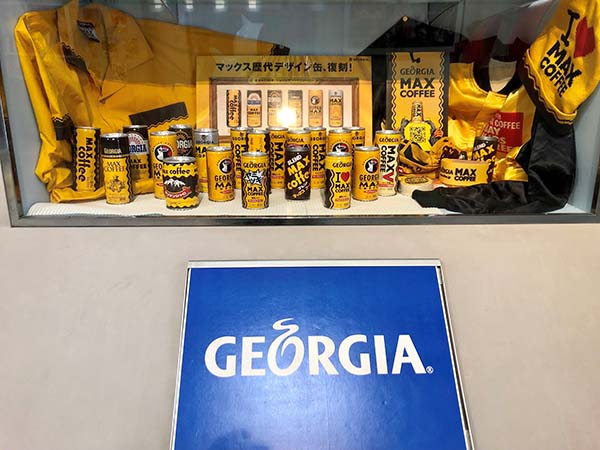 We have a tall storage (equivalent to a five-story high building) that we refer to as the "tea dreg hopper" where we keep stock of used coffee beans and tea leaves after brewing. When you climb to the rooftop, you can see a panoramic view of the surrounding landscape including Mt. Tsukuba. On very fine days with a clear sky, you can even see Mt. Fuji. This is an excellent spot for plant employees to get refreshed in between work. Great new ideas surprisingly pop up in your head when you are here.
――If you were to guide us to interesting spots and local specialties around Ibaraki Plant, where and what would you recommend?
Not many people know that there is a lot of "NO.1 in Japan" items produced in Ibaraki. This prefecture is known as the rich agricultural center of melon, lotus root, chestnut and green pepper. In the vicinity stands the world's largest bronze statue "Ushiku Daibutsu". The second largest lake in this country, Kasumigaurako, is located nearby as well. It is also blessed with great natural surroundings like Mt. Tsukuba for mountain climbers and Oarai Kaigan for sea lovers.
I have been taking up unaccompanied assignments for many years of my career ranging from Zao Plant in Yamagata Prefecture up in the north to Oyama Plant in Tottori Prefecture out to the west. I visited so many interesting places to visit and enjoyed a lot of delicious local food at each of these regions where I was stationed to. I would love to do the same around Ibaraki Plant as well on my days off going forward.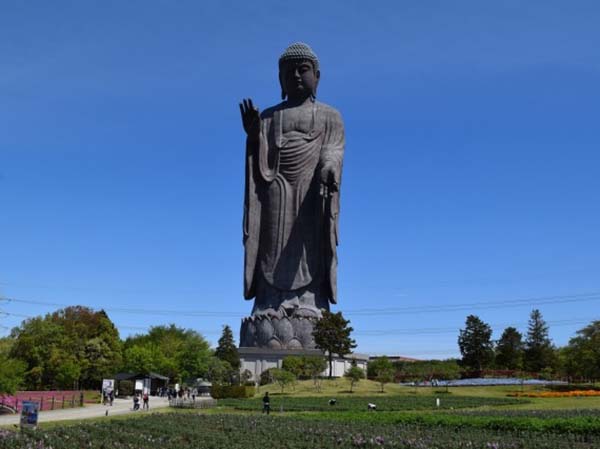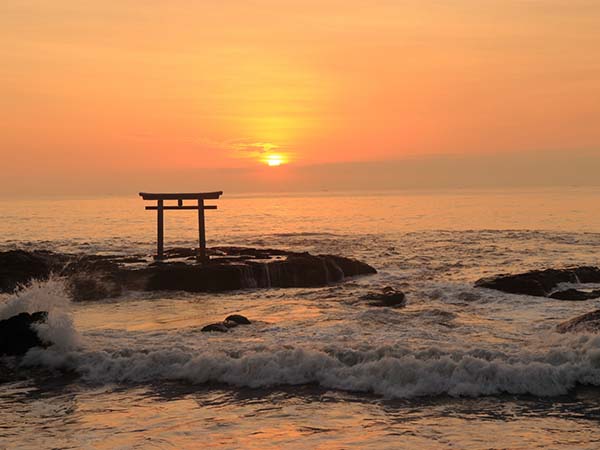 ――What are some things that Ibaraki Plant employees place particular importance while they manufacture Coca-Cola brand products safely and securely in this plant?
To ensure that we handle our production safely and securely, we place building and maintaining a workplace that makes everyone feel pleasant to work in as our first priority. As Ibaraki Plant's basic policy this year, we not only focus on working according to our "Safety & Quality First" motto, but will also do our utmost to make the employees feel as little stressed as possible under the challenges imposed by COVID-19 by raising everyone's awareness on the importance of "communication" and "collaboration" more than ever.
――Please tell us what you keep in mind while working as a manager responsible of supervising a large number of employees.
I am always conscious of being a person of integrity. Everybody has strengths and weaknesses. I try as much as possible to first find out where the strengths of each person are and communicate in ways that I can make others feel that their individual characteristics are well respected.
――Final question. Please share with us what you found to be a happy moment for you recently.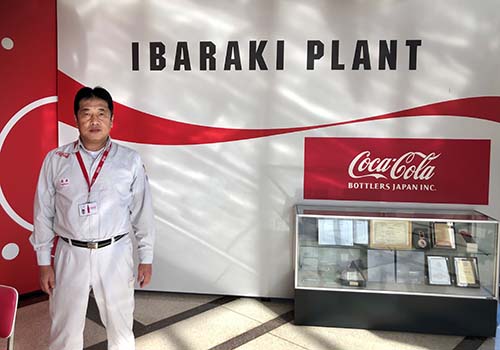 On a personal note, my daughter got married! For a few days right before the wedding, the whole family gathered and spent an intimate time together for the first time in a long while. I felt a sense of relief mixed with a pinch of loneliness seeing my daughter finally ready to embark on a new journey in her next life stage and at the same time realizing that I was at last able to fulfill my responsibility as a parent. It was indeed one of the happiest moments I ever experienced. On the day of the wedding, it was quite a challenge controlling my overflowing emotions though!